Legal Damages in Defective Medical Device Cases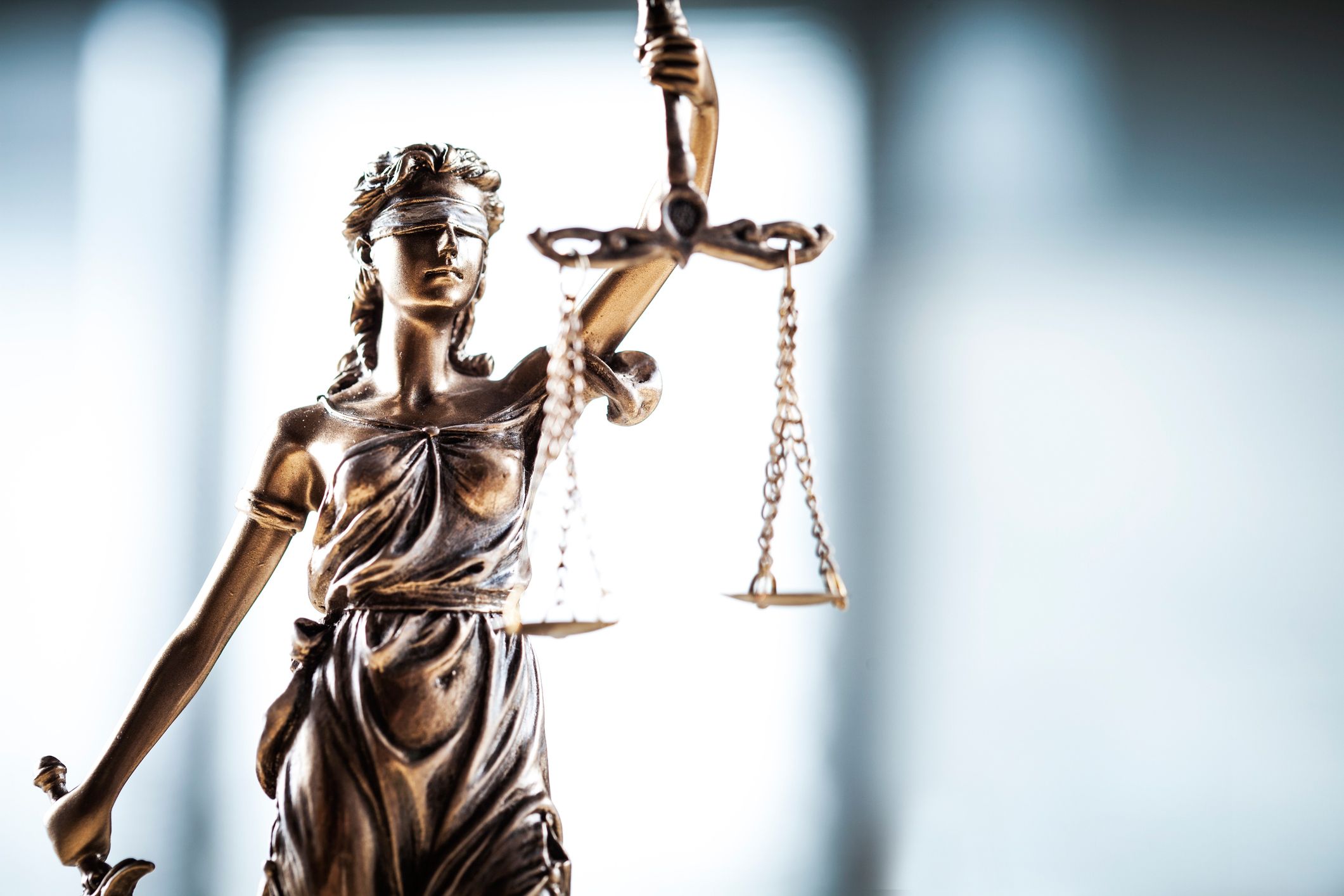 We count on doctors to cure us and improve our health. When doctors fail to help their patients, this may be the result of negligence on their part. The lawyers of Reed & Terry, LLP have worked on numerous medical injury cases in the greater Katy, TX area. However, there are times when doctors and surgeons are not at fault. Instead, the makers of medical devices are the reason a patient is injured or experiencing post-op complications.
Our lawyers want to consider some common types of defective medical devices. We will then look at the different kinds of legal damages that may be sought in product liability lawsuits against medical device companies.
Examples of Defective Medical Devices
Defective medical devices can take many different forms. In recent years, some of the most well-known defective medical devices have included the following:
Defective Surgical Mesh - Used in hernia repair surgeries and to repair the vaginal wall in women, there have been numerous instances of the surgical mesh causing severe health problems in patients. This includes chronic pain, organ adhesions, infections, and so forth.
Defective Pacemakers and Heart Valves - When any medical device placed in or around the heart malfunctions, it puts a person's life at risk. These kinds of medical device failures cannot be tolerated.
Defective Knee and Hip Replacements - Hip and knee replacements can restore mobility later in life. Unfortunately, these artificial joints have been known to break if they are not made properly, leading to pain and the need for additional surgery.
How Legal Damages Work
Legal damages are sought in order to cover the losses and hardships sustained by people who were injured as a result of other people's negligence. In this case, the legal damages are sought against the makers of defective medical products for putting patients and consumers at risk.
There are two types of damages that may be sought:
Compensatory damages
Punitive damages
Compensatory Damages in Defective Medical Device Cases
Compensatory damages are damages that cover actual financial and material losses sustained as a result of a defective medical device injury. If a person has a faulty artificial hip, the compensatory damages will cover the cost of medical expenses, additional surgery, physical rehabilitation, legal bills, and lost wages related to the defect.
Calculating Compensatory Damages
Calculating compensatory damages is relatively easy. Receipts and bills need to be added up, and future expenses can be estimated based on existing numbers. For example, if additional physical therapy is needed, the cost of current physical therapy can be extrapolated to cover estimated future costs.
Punitive Damages in Defective Medical Device Cases
Punitive damages are not related to the financial losses a patient experiences. Instead, these damages punish the negligent party for their recklessness in putting patients at risk. The amount awarded will depend on the nature of the case and the harm that was caused.
Calculating Punitive Damages
Calculating punitive damages can vary from case to case. The amount is usually determined by based on similar past cases as well as the egregiousness of the evidence.
Proving You with Expert Legal Help
Product liability cases against medical companies can be challenging, and they require diligent attorneys who will not be intimidated. Our law firm stands by clients, offering counsel and support every step of the way. We offer peace of mind while you are recuperating and fighting for your wellness, which is crucial in these challenging legal cases.
Speak with a Product Liability Lawyer
For more information about your legal rights and options in defective product cases, we encourage you to contact our team of attorneys today. The lawyers of Reed & Terry, LLP are here to help you in your time of legal need.
Related to This