Motorcycle Accidents and Alcohol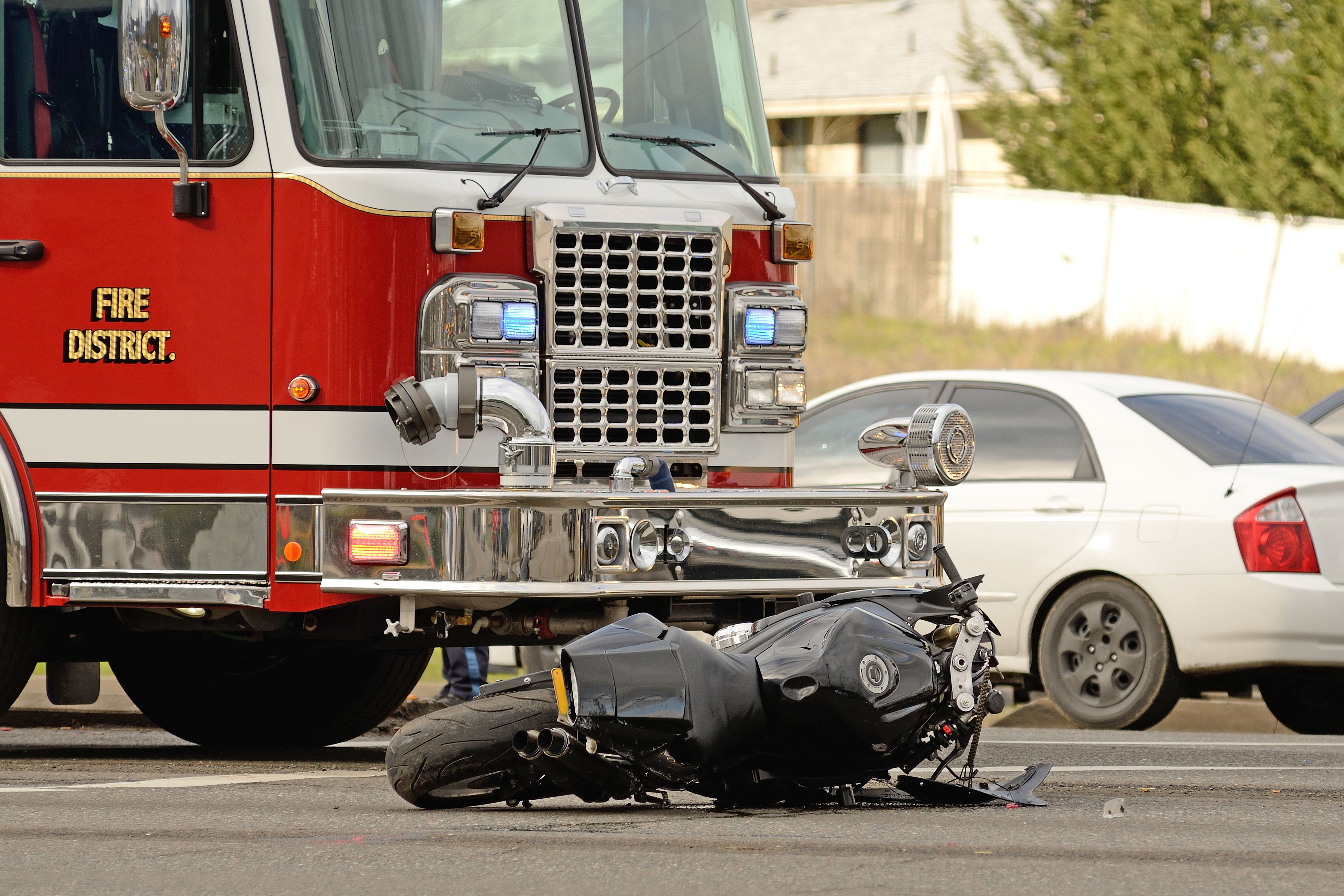 If you or a loved one was the victim of a drunk driver, the legal team at Reed & Terry LLP is here to help. With offices in Sugar Land and Katy, TX, attorneys Jackson Reed and Travis B. Terry will hold drunk and reckless drivers accountable for their negligent actions. We will help you seek damages to address the losses and hardships associated with the collision.
Our law firm has found that alcohol impairment is a major contributing factor to fatal motorcycle accidents and collisions that result in catastrophic injuries. Let's look at some startling statistics on motorcycles and drunk driving and then consider your legal options following a crash. Remember that our law firm is here to help, offering diligent and compassionate legal counsel.
Drunk Driving Motorcycle Accident Statistics
According to data from the National Highway Traffic Safety Administration (NHTSA), There were 4,950 motorcyclists killed in auto crashes in 2016. Of that number, 25 percent were alcohol impaired at the time of the fatal crash, with a BAC of 0.08 or higher.
Even low levels of alcohol consumption can contribute to deadly crashes. The NHTSA noted that 7 percent of motorcyclists killed in 2016 had a BAC within the legal limit (0.01 to 0.07). Buzzed driving can be just as deadly as drunk driving.
Higher Levels of Alcohol Impairment Than Other Vehicles
The NHTSA found that motorcyclists in fatal crashes had a higher rate of alcohol impairment than drivers of other kinds of vehicles. While 25 percent of motorcyclists killed were alcohol impaired at the time, the number was 21 percent for passenger car drivers and 20 percent for light-truck drivers.
Single-Vehicle Motorcycle Crashes and Alcohol Impairment
The NHTSA has some startling figures about drunk driving crashes involving a lone motorcycle. A staggering 37 percent of motorcyclists killed in single-vehicle collisions during 2016 were alcohol impaired at the time.
Of the motorcyclists killed in single-vehicle crashes, the NHTSA notes that 55 percent of these deaths occurred on weekend nights. This is consistent with findings by the Texas Department of Transportation, which reported that the most drunk driving-related accidents occurred between 2:00am and 2:59am on Sunday morning, following a Saturday night of drinking.
The Dangers of Drunk Driving
Driving while under the influence of alcohol impairs your decision-making skills, your coordination, and your impulse control. If you are drunk and operating a car or truck, you are more likely to speed, weave, and disregard the rules of the road. On a motorcycle, the risk of recklessness is even higher.
Who Is Liable in a Drunk Driving Accident?
In alcohol-related crashes, the drunk driver is the negligent party in the crash and will bear most of the responsibility for the accident. Our lawyers will help make sure that the drunk driver is held accountable for their actions. We will help you recover damages from the negligent motorcyclist to cover the cost of vehicle repair and and medical expenses you have incurred.
Contact Our Team of Attorneys
To learn more about your legal rights and options following a catastrophic collision, be sure to contact our team of injury accident lawyers. You can reach Reed & Terry LLP in Sugar Land by phone at (281) 201-0988.
Related to This