Common Mistakes Made by Plaintiffs in Personal Injury Lawsuits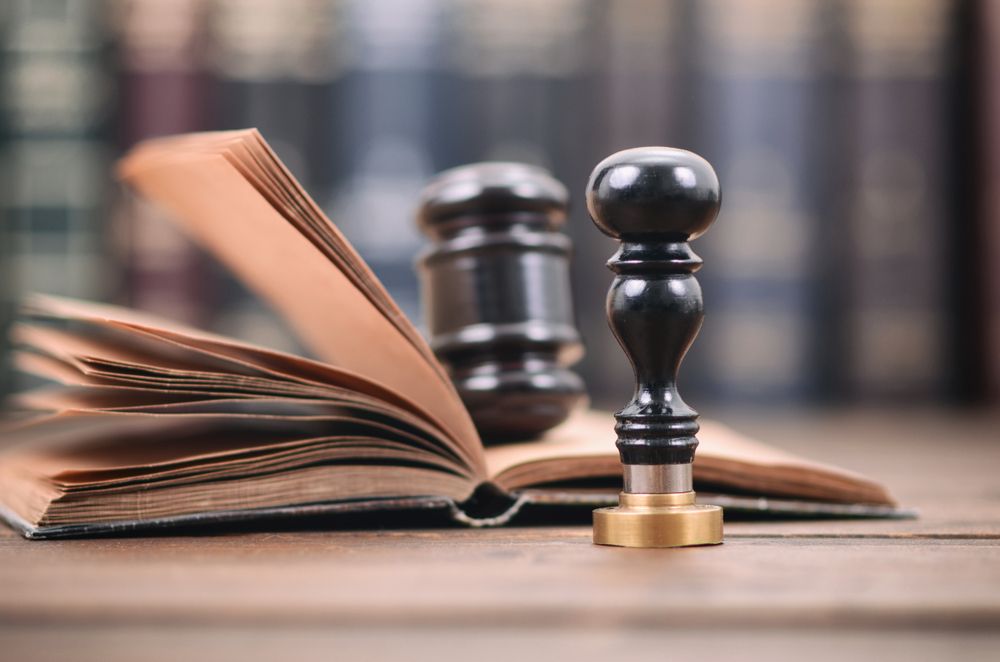 When someone is injured in an accident caused by another party's negligence, it may be possible to recover compensation for damages through a personal injury lawsuit. A personal injury attorney is essential can provide valuable guidance to plaintiffs throughout their case.
One type of guidance attorneys can provide is educating clients about plaintiff do's and don'ts during personal injury lawsuits. The attorneys of Reed & Terry, L.L.P. would like to take this time to discuss common mistakes by plaintiffs in personal injury lawsuits. This information will help clients in Sugar Land, TX, Katy, TX, Richmond, TX, and surrounding areas avoid costly errors and get a fair settlement for their injuries.
Mistakes Can Impact Your Settlement
When a plaintiff makes mistakes during a personal injury lawsuit, it can mean the difference between receiving a fair settlement or being short-changed.
Part of the defense attorney's and insurance company's job is to look for ways to minimize settlements or not pay anything at all. The following are some common mistakes plaintiffs make but should avoid during their lawsuit.
Failure to Document Injuries and Events
Documentation of injuries and evidence is essential to building a strong personal injury case against a defendant.
Although documenting events is often the last thing on someone's mind after an accident, it's important to collect as much evidence from the scene of an accident as possible.
Some types of evidence to collect include:
Photos of injuries and the scene of the accident
A police report
Witness testimony and contact information
Medical records
Skipping Medical Appointments
Skipping doctor's appointments, physical therapy, or other medical appointments can harm a plaintiff's case. Failure to attend exams is generally noted in medical records, which are available to insurance companies and the defendant's attorney.
Missing appointments may be used by the defense to show that the plaintiff wasn't injured severely enough to continue to receive medical attention, or that the plaintiff wasn't actually injured in the first place.
Sharing Information on Social Media
The information shared on social media is not as private as you may think. Posting about injuries after an accident or posting about participating in physical activities (e.g., hiking, playing sports) can be costly. The defense and insurance companies can use these posts to demonstrate that the plaintiff's injuries are not severe or did not occur.
Exaggerating Injuries
Some people may think that if they exaggerate their injuries, they will get a larger settlement. The thought is that exaggeration will get the courts to side with them.
Unfortunately, exaggerating injuries can back fire. Plaintiffs need to provide evidence of their injuries, often through medical records, doctor testimonies, or other documentation. If the evidence doesn't support the injury claim, the plaintiff will have a hard time proving their case.
Not Obtaining Legal Representation
Some people choose not to obtain legal representation to save money on attorney fees and keep their settlement all for themselves. Unfortunately, failure to obtain an attorney can actually cause plaintiffs to lose money in the end.
Personal injury attorneys understand the law and what evidence is required to support an injury claim. By hiring an attorney, plaintiffs are more likely to collect a larger settlement.
Schedule a Consultation
If you have been injured in an accident and would like to learn more about legal remedies available to you, please call (281) 201-0988 to schedule a free case review. Our personal injury attorneys are here to help you.
Related to This