The Riskiest Drivers, Teens Also Tend to Drive the Least Safe Vehicles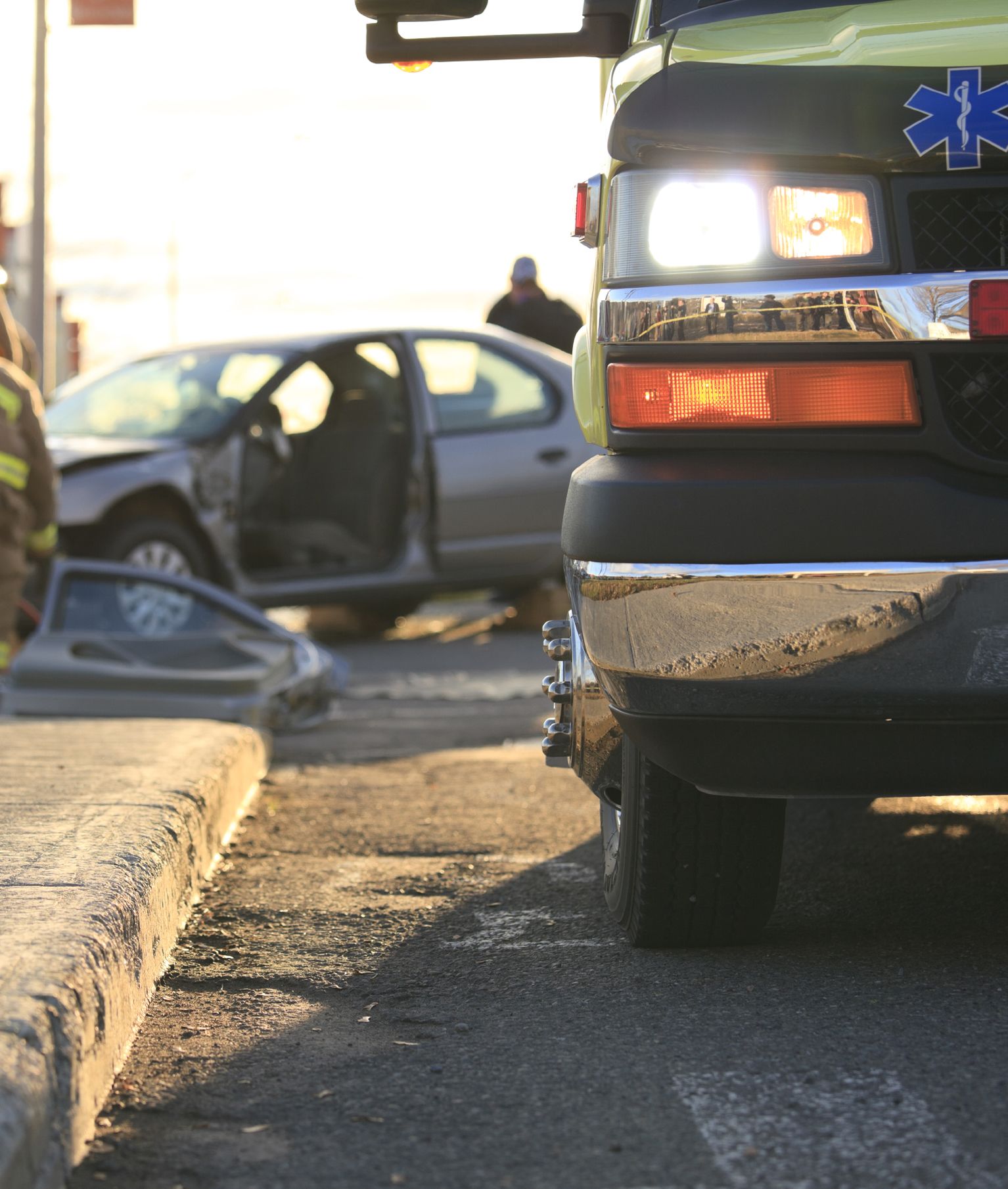 Accident data has routinely shown that teen drivers are some of the riskiest on the road. Probably in large part due to their inexperience, teen drivers get into car crashes at a disproportionate rate compared to adult drivers.
Recent data shows that, despite being the riskiest group of drivers, teens tend to drive the least safe vehicles. Car accident lawyers from Reed & Terry, L.L.P. go over these findings, and discuss how the vehicles that teens in the Sugar Land, Katy, and Richmond, TX, area are driving may be putting them at greater risk for catastrophic injuries or death.
What Types of Cars Do Teens Drive?
Just as with adults, the types of vehicles driven by teens are varied. However, the data collected in a recent study reported by the Insurance Institute for Highway Safety, or IIHS, shows that teens seem to be driving small vehicles and vehicles that are older models.
To conduct their study, IIHS researchers looked at fatal crash data from the Fatality Analysis Reporting System and compared it to vehicle information from the Highway Loss Data Institute. For this study, IIHS considered data from crashes that took place between 2013 and 2017.
Findings by the IIHS
The study reports that 28 percent of teens killed in fatal car crashes were driving a micro, mini, or small car. In comparison, just 19 percent of adults killed in fatal crashes during this time were driving a micro mini, or small car.
Collected data also showed that the cars driven by teens are usually older. During the time period studied, 38 percent of teens killed in a car crash were driving vehicles that were between 11 and 15 years old. In comparison, 32 percent of adults were killed in crashes while driving vehicles that were over 11 years old.
Dangers of Smaller and Older Vehicles
Teen drivers are known to be risky on the road, because they lack experience and are usually more susceptible to dangerous driving practices like distracted driving. However, if teens are driving smaller and older vehicles as the IIHS study suggests, they may be at even greater risk for car accidents and catastrophic accident damages.
Small cars have shorter front ends and can weigh significantly less than other passenger vehicles on the road. This makes them more susceptible to the impact of a car crash, because they can absorb less force than larger, heavier vehicles.
Older vehicles can also be dangerous. Depending on the age of the vehicle, it may lack many of the safety features that are standard on cars that are manufactured today. Older vehicles may lack side airbags, electronic stability control, rearview cameras, automatic emergency braking, blind spot detection, and more.
How Can I Keep My Teen Driver Safe?
It is natural for parents to worry about how to keep their teen drivers safe. Unfortunately, there is no way for parents to guarantee that their teens will not be involved in an accident. However, there are some steps that parents can take to encourage good driving practices and provide their teens with as many safety features as possible.
If possible, avoid purchasing a vehicle that is more than 10 years old
Look at a vehicle's safety rating before making a purchase
Look up a vehicle's crash history before purchasing it
Limit the number of passengers your teen has in their car
Encourage your teen not to text while driving
Make sure your teen is always buckled up when in a vehicle
Get In Touch with Our Lawyers
When a car accident occurs, the attorneys at Reed & Terry, L.L.P. can help accident victims pursue financial compensation for their losses. If you have been involved in a crash, we encourage you to schedule a free case review with our legal team. To get started, reach out to us online, or call our law firm at (281) 201-0988.
Related to This