Truck Accidents Caused By Faulty Equipment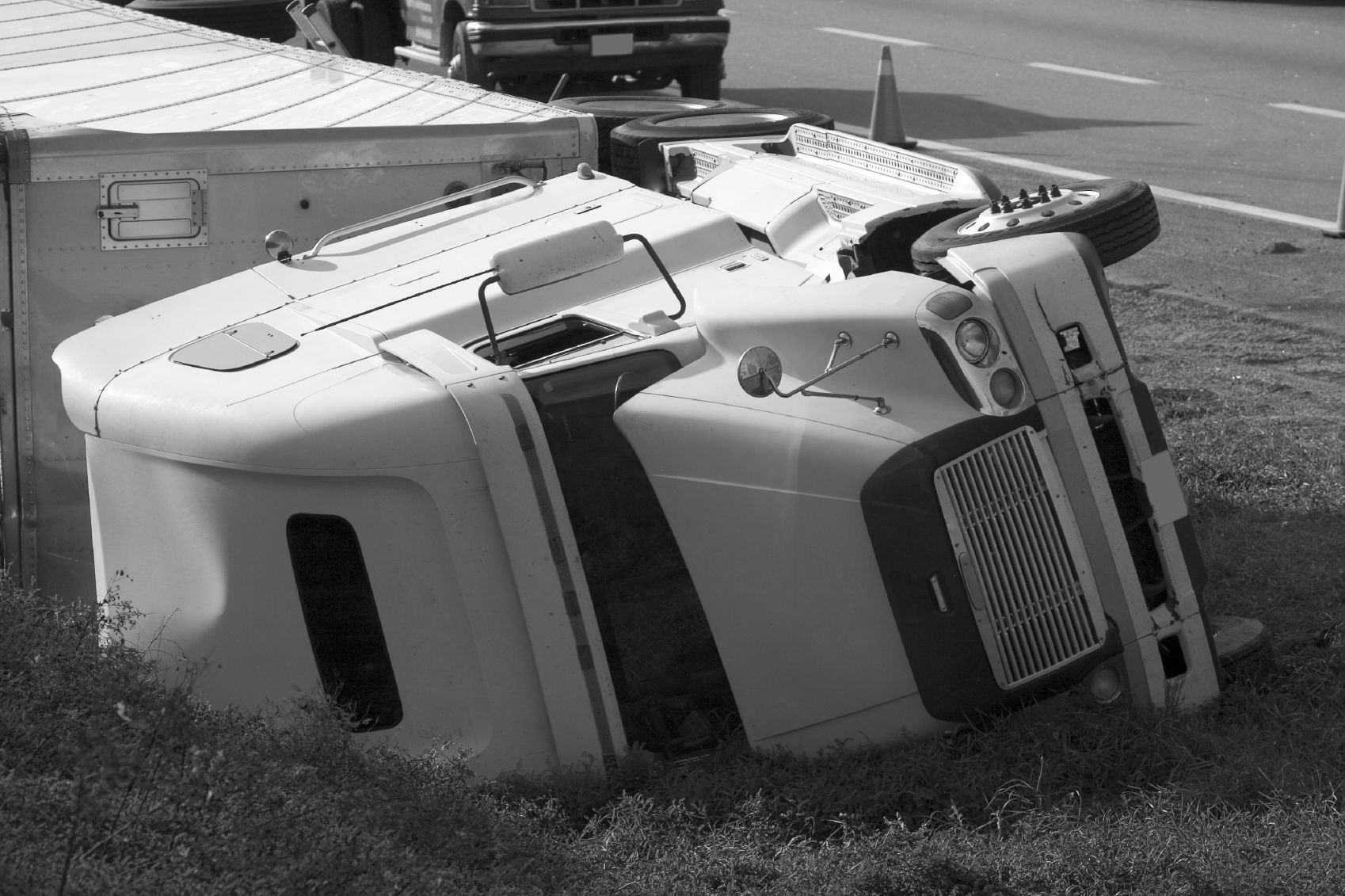 Commercial truck accidents are some of the most damaging types of collisions. Commercial trucks are larger and heavier than most other vehicles on the road, and they create a devastating impact in a crash. Truck accident damage often involves catastrophic or fatal injuries.
Most commercial truck accidents are caused by preventable factors, such as faulty equipment. Individuals in Sugarland, TX, Katy, TX, Richmond, TX, and surrounding areas who are injured in a truck accident caused by faulty equipment can work with accident attorneys at Reed & Terry, L.L.P., to establish liability for accident damages so that they can be compensated for resulting losses.
How Do I Know If Faulty Equipment Caused a Truck Accident?
In the aftermath of a commercial truck accident, most people are shocked and confused. While dealing with accident injuries and the emotional effects of a collision, many have a hard time remembering all the details of their crash, let alone what caused it. And even if someone suspects that an accident was caused by faulty equipment, proving that is another matter.
To determine the cause of a commercial truck accident, accident victims should get in touch with a truck accident attorney as soon as possible. The lawyers at Reed & Terry, L.L.P., work with experts in the field to gather the evidence necessary to recreate the details of a crash, including the primary causation factor.
One of the most important pieces of evidence in a commercial truck accident is the event data recorder (EDR). An EDR is very similar to the "black box" that is found on airplanes. The device records information such as wheel speed, brake usage, fault codes, and maintenance history, which can be essential in establishing that faulty equipment caused a truck accident.
Common Truck Equipment Failures
There are many kinds of equipment failures that can contribute to a commercial truck accident. Some of the most common equipment failures to be identified as the cause of a truck accident include:
Degraded braking capacity
Brake failure
Tire or wheel failure
Steering failure
Trailer attachment failure
Cargo shift
Suspension failure
Transmission or engine failure
Defective lighting
Liability for Accidents Caused by Faulty Equipment
When faulty equipment causes a truck accident, there are several parties who may be found fully or partially liable for collision damages. Liability really depends on what type of failure occurred, and why it happened.
Regulations set forth by the Federal Motor Carrier Safety Administration (FMCSA) says that every trucking company, including officers, drivers, agents, and employees who are directly involved with the inspection or maintenance of a commercial truck and equipment, must comply with rules for vehicle inspection, repair, and maintenance. If one of these parties fails to keep maintenance or repairs up to date and it results in faulty equipment that causes a truck accident, they can be held accountable for accident damages.
Sometimes faulty trucking equipment is the result of a defect in the manufacturing process. Parts manufacturers are responsible for providing equipment that works safely and effectively when it is used as intended. If a truck accident is caused by defective equipment, the parts manufacturer or distributor may be found liable for accident losses.
Schedule a Free Case Review
If you have been injured in a truck accident and suspect that faulty truck equipment is to blame, the lawyers at Reed & Terry, L.L.P., would be happy to examine the details of your crash to establish accident liability. To schedule a free case review, contact our law firm online or call us at (281) 491-5000.
Related to This