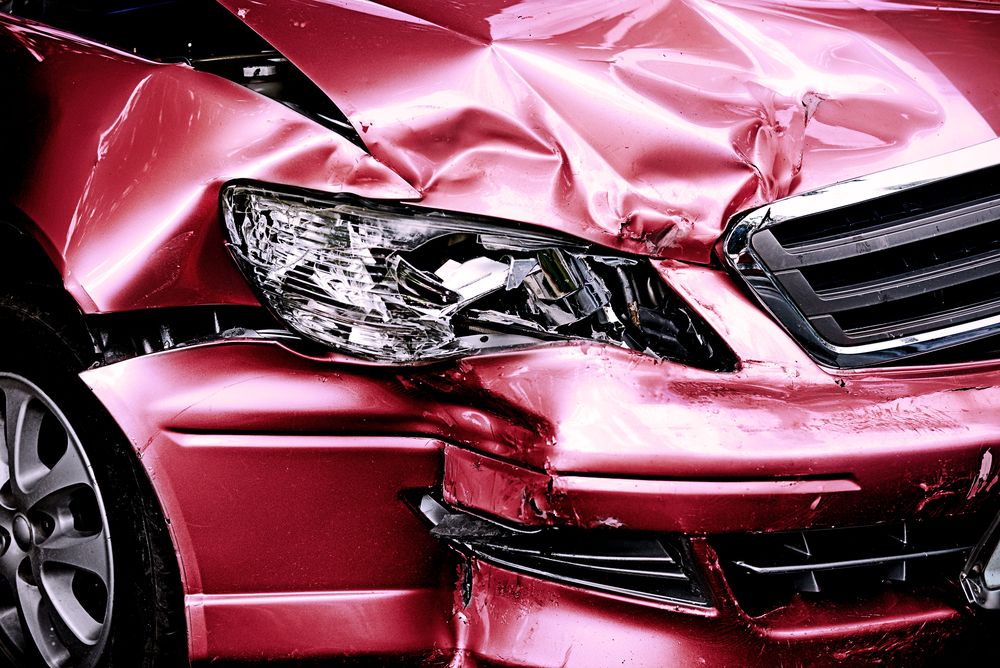 The damages of a car accident are often devastating, but none more so than when the crash results in fatalities. Fatal car accidents cause catastrophic losses for both the deceased and surviving family members. Here, car accident lawyers at Reed & Terry, L.L.P., who serve Sugar Land, TX, Katy, TX, Richmond, TX, and surrounding areas, discuss the damages associated with a fatal car accident, as well as the legal options that are available to the dependents of the deceased.
How Common Are Car Accident Fatalities?
The U.S. Department of Transportation utilizes the Fatality Analysis Reporting System (FARS) to track data regarding fatal car accidents across the country. Data that has been recently reported for 2019 shows that there were 33,244 fatal motor vehicle crashes in the United States during that year. Those collisions were the cause of 36,096 deaths. This breaks down to 11 deaths per 100,000 people, or 1.11 deaths per every 100 million vehicle miles traveled.
In the state of Texas, the number of car accident fatalities is higher than the national average. During 2019 the state reported 3,294 fatal car accidents and 3,615 car accident fatalities. In terms of population and miles traveled, that is 12.5 deaths per 100,000 people and 1.25 fatalities per 100 million vehicle miles traveled.
Which Types of Accidents Are the Deadliest?
There are many different factors that affect the severity of a car accident, and any crash has the potential to be fatal. However, there are certain types of collisions that are known to be deadlier than others. Some of the most common types of crashes to result in fatalities include:
Head-on collisions
Vehicle rollovers
Commercial truck accidents
Motorcycle accidents
T-bone accidents
Fatal Car Accident Damages
The damages of a fatal car accident are life-altering. These collisions not only put an end to a person's life, but they also permanently alter the lives of the loved ones who are left behind. Short and long-term damages of a fatal car accident can be both economic and non-economic in nature, and may include:
Medical expenses incurred between the car accident and the time of death
Pain and suffering of the deceased
Loss of income and other benefits
Funeral and burial expenses
Loss of consortium (companionship, love, emotional support, etc.)
Filing a Wrongful Death Lawsuit
When another person or party is liable for a fatal car accident, they should be held accountable for all damages related to the crash. Surviving loved ones can pursue compensation for losses by filing a wrongful death lawsuit. The state of Texas allows a wrongful death lawsuit to be filed by the deceased's spouse, parents, or adult children, or by the deceased's personal representative (as appointed by a will or the court).
Schedule a Case Review
If you have lost a loved one in a fatal car accident, you may be due substantial financial compensation for wrongful death damages. To learn more, schedule a case review online with the lawyers at Reed & Terry, L.L.P., or call our law firm at (281) 491-5000.
Related to This