Steps to Take After an Accident with a Big Rig, Car, Van, or Truck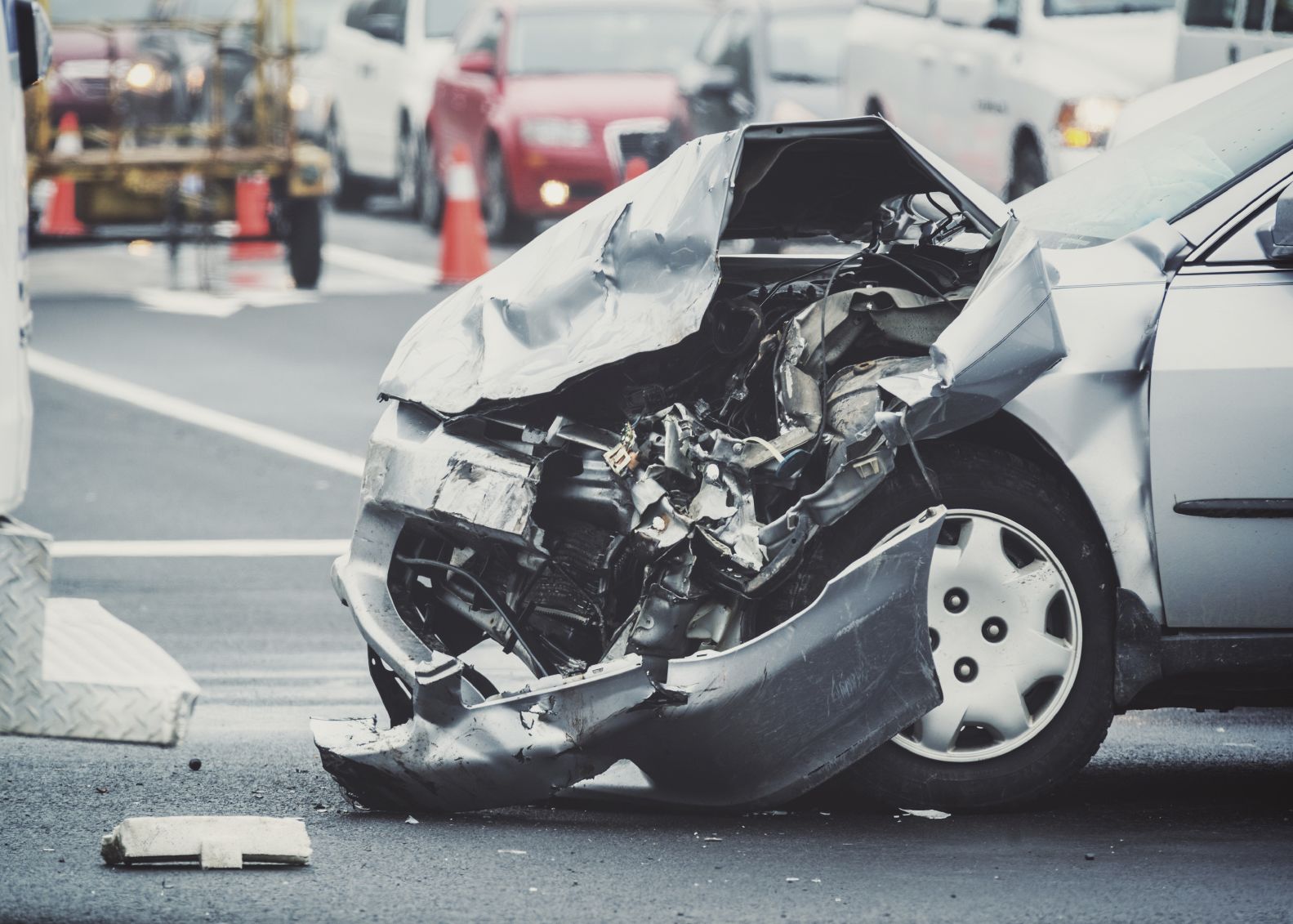 From driver fatigue to transporting too much cargo, there are various causes of commercial van, car, and truck accidents. If you were involved in a car wreck with a commercial driver who was on duty at the time, there could be several parties held legally responsible for the injuries you sustained and/or wrongful death of a family member.
The car accident lawyers at Reed & Terry, LLP have spent decades helping accident victims and their loved ones throughout Fort Bend County, TX. They can help you seek restitution after a collision with a commercial vehicle. To increase the odds of a fair settlement or court verdict, here are steps you should take immediately following a crash.
How to Handle an Accident With an 18-Wheeler or Other Commercial Vehicle

1. Gather Evidence at the Scene
When you get into an accident or wreck with a driver of a commercial vehicle, their employer will likely send investigators to gather evidence at the scene and haul away the vehicle. Before this can happen, document everything you can about the car or truck wreck.
If possible, take pictures and video. For instance, document tire skid marks and cargo on the pavement, road conditions, street signs (to prove the location of the accident), damage to your vehicle and the other car or truck, license plates, and your injuries.
You should also take down witness names and contact information as well as their statements, as people who saw the accident can corroborate your version of events for the insurance claim or court case.
2. Exchange Information with the Other Driver
In addition to the other driver, their employer and the vehicle manufacturer could also be at fault for the commercial car, van, or truck accident.
If you are capable, collect the driver's name, contact information, and personal liability insurance policy details of the commercial driver/vehicle. Get the employer's name, insurance information, and the make and model of the vehicle that caused the collision.
During the exchange, don't make any statements admitting fault, as the driver's lawyer or insurer could use this admission against you later.
3. Seek Follow-Up Medical Treatment
Call 911 and report the accident while you are at the scene. Also, regardless of whether you have visible injuries, request an ambulance so paramedics can assess you for injuries such as concussions, whiplash, and other types of trauma that have delayed symptoms. Paramedics can also provide immediate emergency treatment for cuts, bruises, and broken bones.
The EMS records will document your injuries and can be used as medical evidence to support your bodily injury claim down the road. Also, go to the emergency room or follow up with your primary care doctor afterward. Your ongoing treatment and rehabilitation will be used to calculate your settlement amount or economic and non-economic damages in a court case.
4. Speak with Car Accident Lawyers About Your Wreck
If you were injured in a car, van, or truck accident with a commercial vehicle and/or 18-wheeler, reach out to one of the best personal injury law firms in Texas: Reed & Terry, LLP.
We have multiple office locations serving Fort Bend County, including Sugar Land, Katy, and Richmond/Rosenberg, TX. Our board-certified personal injury attorneys are ready to work for you and your family now to get the damages you deserve.
Contact Our Law Firm Today
Virtual, hospital and home visits are available. Reed & Terry, LLP has been practicing law in Texas and concentrating in Harris and Fort Bend Counties for over 28 years. They are proven and experienced trial lawyers that get results. Even the playing field by contacting their personal injury lawyers now. Send our law firm a message online or call (281) 491-5000 for a free consultation.
Related to This