Car Accidents Caused By Road Debris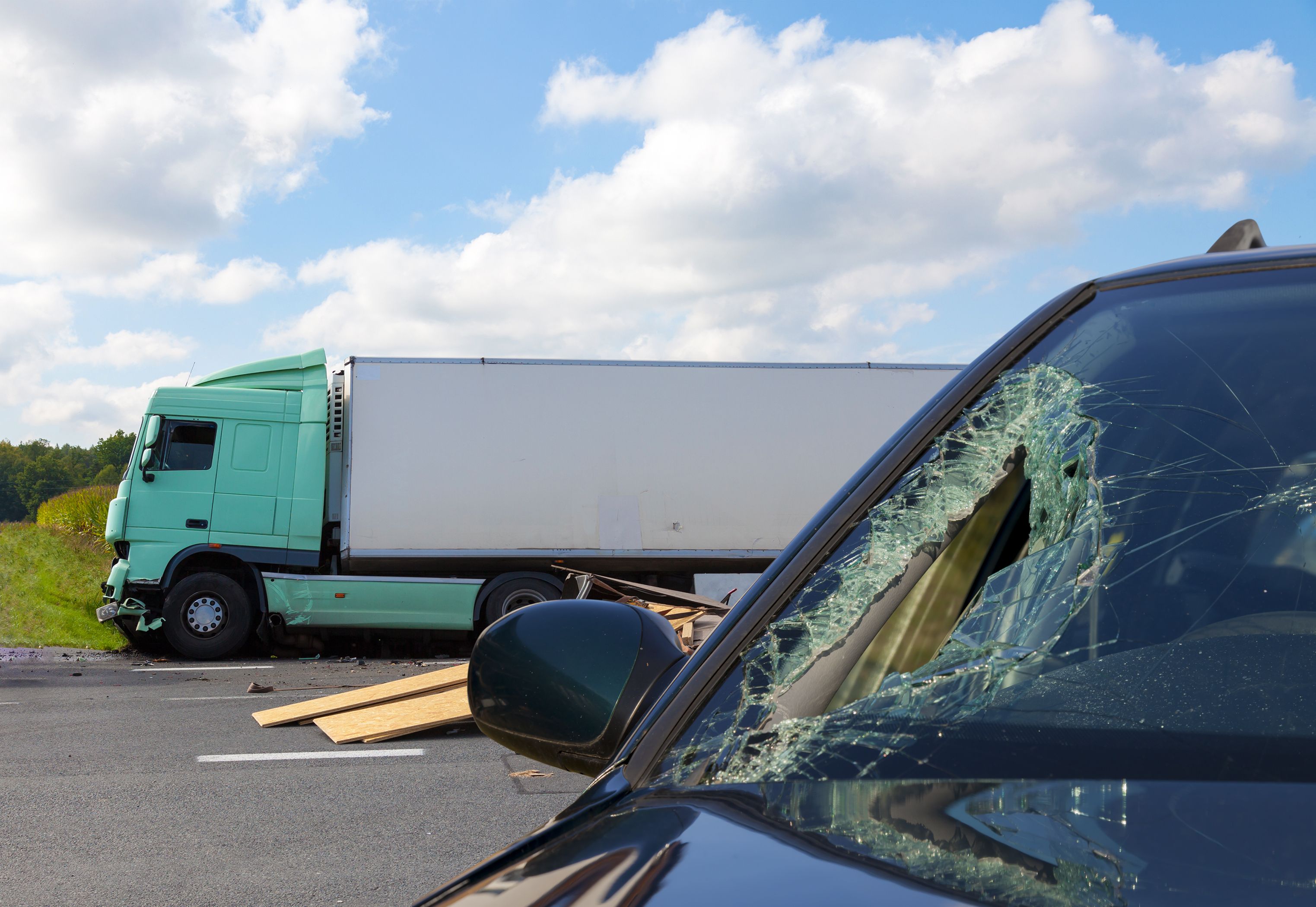 Thousands of car accidents take place in the United States each day. Car accidents can cause personal injuries, financial losses, and fatalities. After an accident, determining who is at-fault is a priority. Sometimes liability is clear cut, but other times it is not as obvious, such as when a car accident is caused by road debris.
Car accidents involving road debris can be just as damaging as any other type of crash, but drivers are often unsure of who is to blame. The car accident lawyers of Reed & Terry, LLP, work with accident victims from Sugar Land, Katy, and Richmond, TX, to determine fault for a crash caused by road debris so that appropriate damages can be awarded.
Types of Road Debris
When drivers are on the road, they need to be constantly aware of the actions of the other drivers around them. However, it is just as important to be alert to debris and other obstacles in the road that can pose a hazard. The road can be littered with objects that shouldn't be there, such as:
Loose gravel, rocks, etc.
Poles, lumber, and other building or construction materials
Furniture
Trash
Tire treads
Vehicle parts
Most types of road debris are dumped there by a negligent party, or come loose from a vehicle in which cargo has been improperly secured. In these situations, debris is generally considered unavoidable, which means that drivers who are in an accident caused by road debris are usually not liable for collision damages.
Road Debris Dangers
No matter the type or size of road debris, it can pose a significant risk to drivers. Debris can get under a vehicle and cause damage to the undercarriage, it can act as a projectile and cause injuries to other drivers and passengers, or it can lead to an accident in which drivers are forced to take evasive actions to avoid striking the debris.
Just as with any other type of crash, injuries in a car accident involving road debris can range from mild to catastrophic. Financial losses can also be steep after a road debris crash, and may include medical expenses, lost wages, or diminished wage earning capacity.
Liability for Car Accidents Caused By Road Debris
The person or party who is responsible for a car accident caused by road debris should be held accountable for the economic and non-economic damages related to the crash. Liability for crashes caused by road debris usually falls on one of three parties:
The party who dumped the debris on the road (for instance, a construction company that leaves behind building materials or other hazards)
The party who did not properly secure cargo (for instance, a driver who fails to tie down furniture being transported by the vehicle)
The party who did not clean up debris (for instance, the government agency responsible for road maintenance and cleanup)
The attorneys at Reed & Terry, LLP, work with accident victims to consider the details of a crash and determine who is liable.
Schedule a Case Review
If you have suffered injuries and other losses related to a car accident caused by road debris, you are likely due financial compensation for collision damages. We invite you to schedule a free case review at Reed & Terry, LLP. To get started, send us a message online or call our law firm at (281) 491-5000.
Related to This