Car Accident Passenger Lawsuits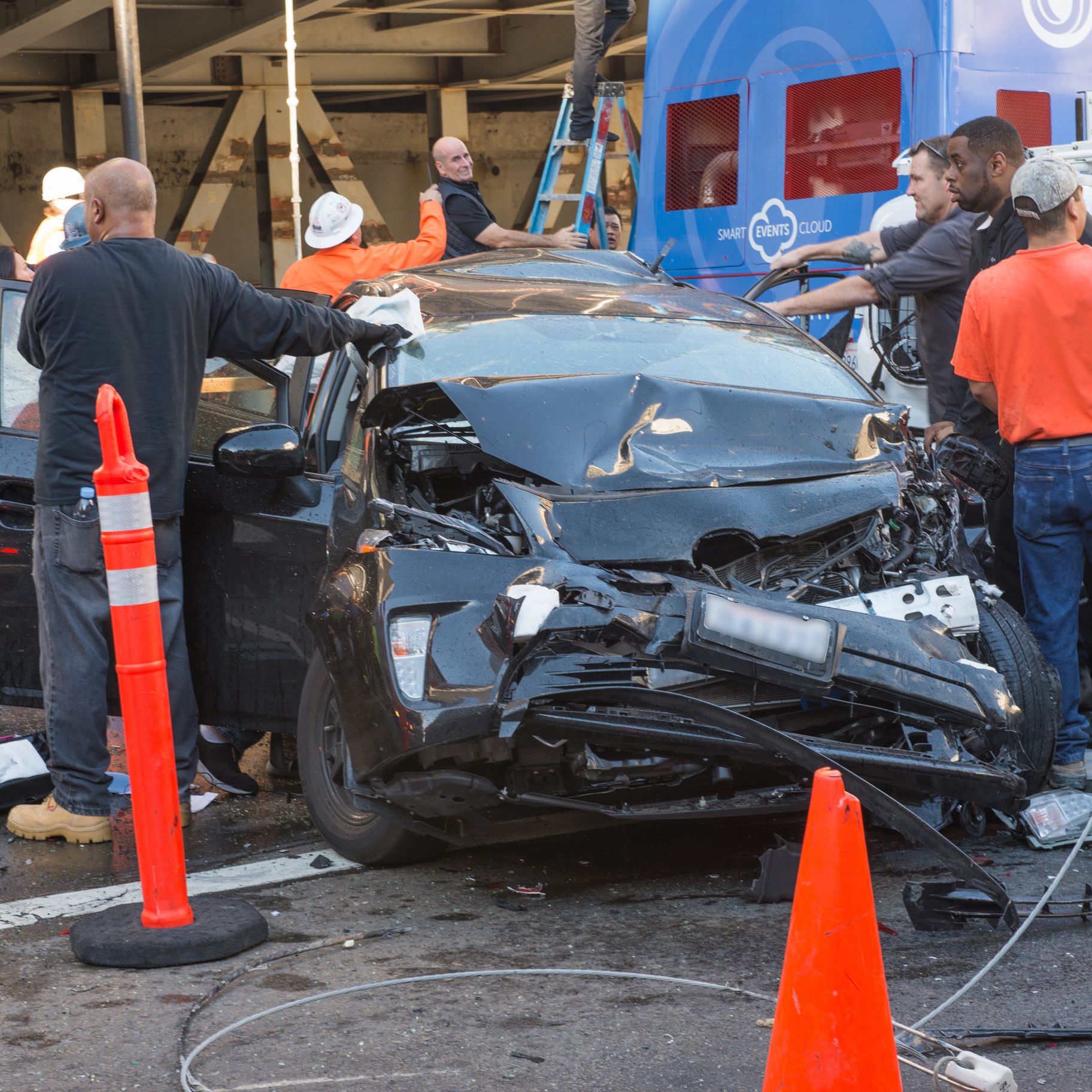 Auto accidents can seriously injure drivers as well as other occupants in a vehicle. The nature of the injuries sustained can be catastrophic. Serious car accidents can cause debilitating long-term injuries, which is why it is so important to hold negligent parties accountable for their recklessness or negligence. Sugar Land, TX auto accident attorneys Jackson Reed and Travis B. Terry can help you in your time of legal need.
Right now, we want to consider the legal rights of passengers involved in a car accident. If you were an occupant of a vehicle that was involved in a serious collision, the legal team at Reed & Terry, LLP may be able to help you.
Can Passengers File Car Accident Lawsuits?
Yes, it's possible for the passengers involved in a motor vehicle accident to file a lawsuit against a negligent party. This covers the passengers in all sorts of vehicles, whether it's a mass transportation vehicle, a taxi cab, an Uber or Lyft, or even just a commuter vehicle.
Whether you are the sole survivor of a collision or one of many passengers injured in a crash, you have legal rights and options that must be considered.
Passengers in Multi-Vehicle Collisions
In a multi-vehicle collision, passengers who were injured may seek damages from the negligent party or parties involved.
For instance, if a large truck struck a car and injured multiple parties, each of those injured passengers in the car can potentially seek legal damages for the injuries sustained and the hardships that they've endured.
Passengers in Single-Vehicle Collisions
In single-vehicle accidents, passengers may be able to pursue lawsuits against the driver of the vehicle they are in if the driver acted in a negligent manner.
This covers possible negligence on the part of a cab driver, a driver for Uber or Lyft, and even drivers of buses. It may also cover the driver of a commuter vehicle whose reckless behavior led to an injury accident. Think of accidents involving carpools, or cases in which a person drives drunk unbeknownst to the passengers in the vehicle.
What If the Passenger and Negligent Driver Are Related?
If an injured passenger and the negligent party are related, this can complicate matters. A lawsuit will usually not be able to proceed since the vehicle passenger is typically covered by the negligent party's insurance policy.
Who Is Liable in an Auto Crash?
Determining liability in an auto accident can be a complicated task. It requires a careful consideration of the evidence available, noting any police reports, witness testimony, and available documentation of the collision. If liability can be established, an injured party can seek damages from a liable party. These damages will cover medical expenses, damage to property, lost wages, long-term disability, and so forth.
How Auto Accident Lawyers Can Help
Going it alone in an injury case can be stressful and frustrating. There are so many laws to consider with regard to auto accidents, and it can be difficult to determine your best legal strategy. That's why it is so essential to speak with a skilled auto accident lawyer about your case. Your attorney can help devise an ideal legal strategy, and help you determine if a settlement is worth taking. This peace of mind can prove invaluable after a catastrophic crash.
Learn More About Your Legal Options
If you would like more information about your legal rights after being involved in a catastrophic auto crash, be sure to contact our team of injury accident lawyers. The attorneys of Reed & Terry, LLP are here to help you. Our law offices can be reached by phone at (281) 201-0988.
Related to This