Times of Day that Car Accidents Are More Common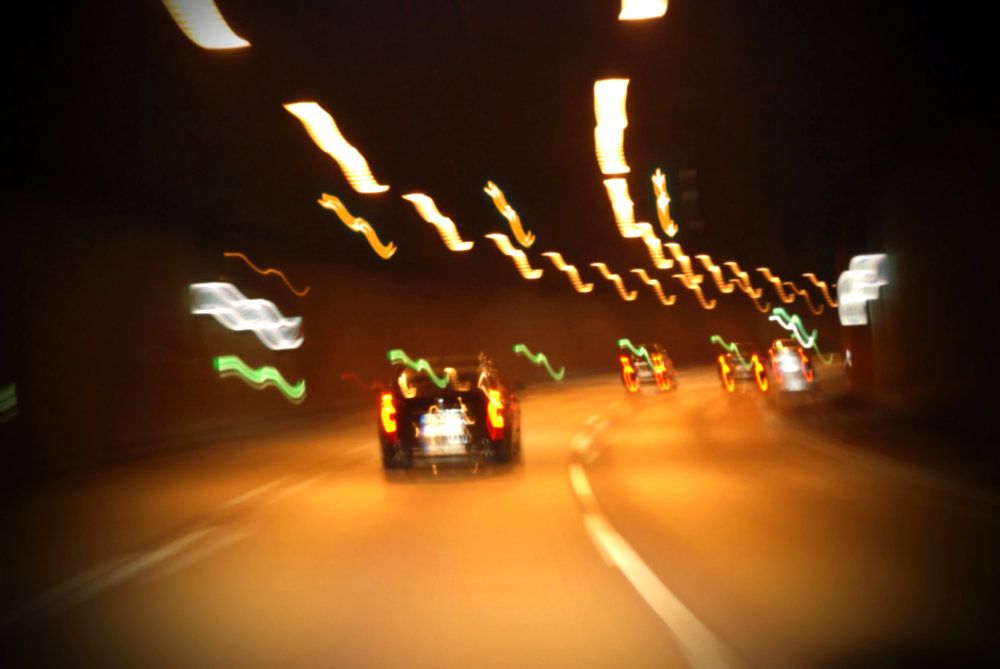 Car accidents are a common occurrence, and can take place at any time. Although drivers never know when they may be involved in a car crash, there are times of day that car accidents are more common.
Car accident lawyers at Reed & Terry, L.L.P., have helped numerous collision victims pursue compensation for accident damages. They know when car accidents are more common, and which risk factors make car accidents more likely for drivers in Sugar Land, Katy, and Richmond, TX, as well as across the state.
When Are Car Accidents More Common?
There are many factors that affect the likelihood of a car crash. Driver behavior has a huge impact on car accident risks. However, car accident data shows that the day of the week, and even the time of the day, also affect the chance of a collision. USA Today analyzed data from the Fatality Analysis Reporting System to determine which days and times of the week are most dangerous for drivers.
Based on accident data from 2016, Saturday was the day of the week when the most car accident fatalities occurred. They further broke down the number of fatal car accidents by time of day. The time of day with the highest number of car accident fatalities were the hours of 4 p.m. to 6:59 p.m. Following closely behind were the hours immediately afterwards, between 7 p.m. and 9:59 p.m.
Dangers of Driving in the Early Evening
It is important to consider not only which times of day are most risky for drivers, but also what it is that makes crashes more likely during these times. In 2016 there were 6,201 crash-related fatalities between the hours of 4 p.m. and 6:59 p.m. There are several potential reasons that this time of day was the deadliest for drivers. Some of the most common risks of driving in the early evening include:
Heavier traffic congestion as drivers commute home from work
Drivers who are fatigued at the end of full work day
Drivers who are in a rush to get home and act recklessly
Limited visibility due to glare from the setting sun
Dangers of Driving at Night
The hours of 7 p.m. to 9:59 p.m. are a close second for the most dangerous. During this time period there were 6,067 crash-related fatalities in 2016. Some of the greatest risk factors for this time of the day include:
Heavy traffic
Reduced visibility/poor night vision
Speeding drivers
Drivers under the influence of alcohol
How Can I Reduce the Risk of an Accident?
The risk of a car accident is always there, but there are steps that drivers can take to lower the likelihood of a crash. Safe driving practices include:
Following the posted speed limit
Maintaining proper distance between your vehicle and others
Being aware of your surroundings
Obeying traffic signs and signals
Preparing yourself on how to best react to the unexpected
Contact Reed & Terry, L.L.P.
If you have been injured in a car crash, lawyers at Reed & Terry, L.L.P. can help you hold liable parties accountable for accident damages. To consider your best course of legal action, send us a message online, or call (281) 201-0988 and schedule a consultation.
Related to This